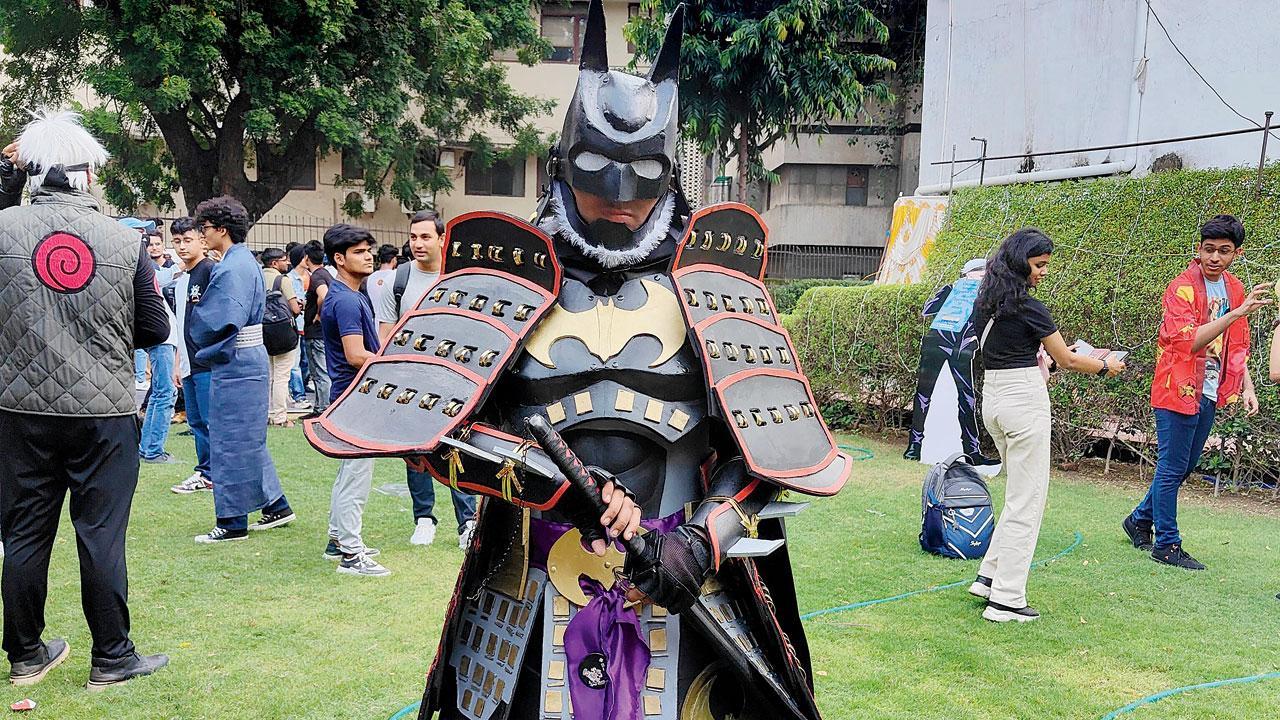 Otakus, assemble! Mumbai to host first-ever Anime Voice Fest for fans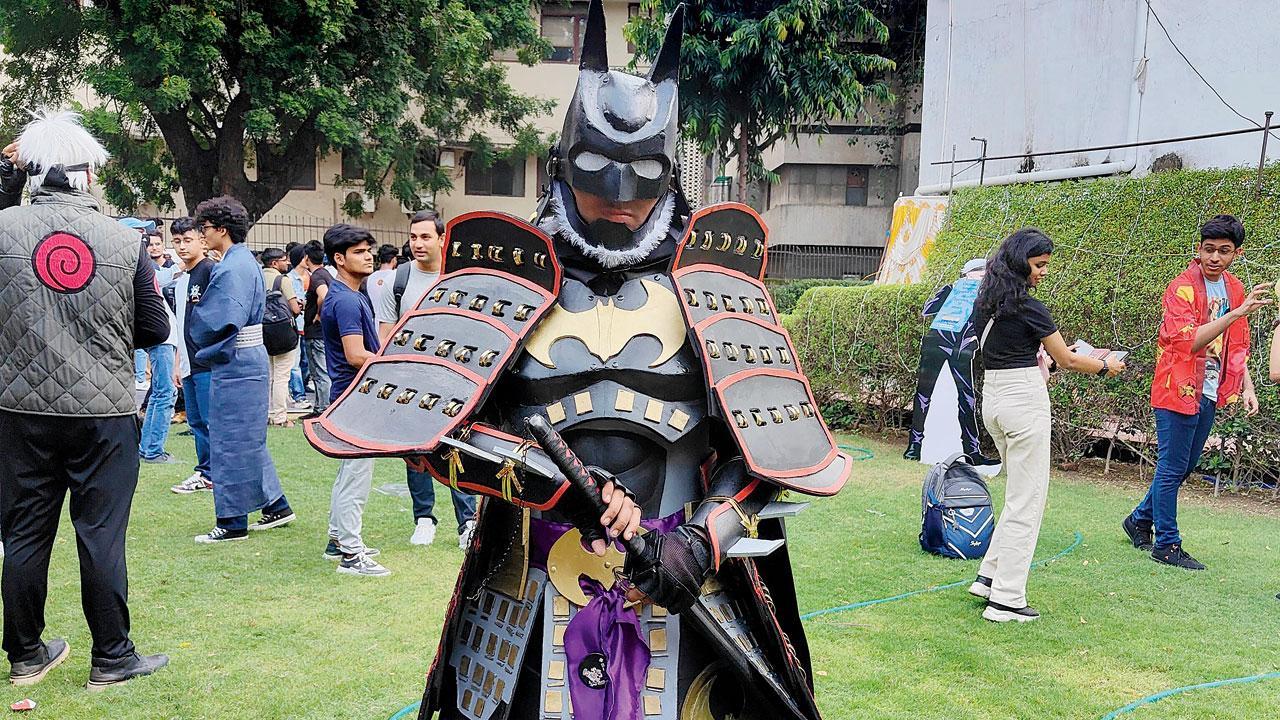 In a first for Mumbai, the Anime Voice Fest is set to take place, bringing together hundreds of otakus, weebs, YouTubers, and voiceover artists who share a common love for anime. This event, organized by Anime Group India, aims to not only bring anime lovers together but also support indie artists in the industry. The festival, which is scheduled for Sunday, promises a day filled with anime-themed activities and entertainment.
Anime enthusiasts have a deep appreciation for the genre beyond its entertainment value. For Dr. Shubham Singhal, the founder of Anime Group India, anime played a significant role in his decision to pursue psychology. He believes that the complex narratives and well-developed characters in anime offer insights into human behavior and emotions. Singhal's favorite animes, Fairy Tail and Naruto Shippuden, have taught him valuable life lessons about friendship, overcoming challenges, and personal growth.
One of the highlights of the Anime Voice Fest is the opportunity for Indian voice artists to take the stage. Singhal emphasizes the importance of recognizing these talented individuals who bring the characters to life in the Hindi dubbed versions of anime. By showcasing their performances, the festival aims to evoke a sense of wonder and nostalgia among the audience, allowing them to reconnect with their favorite childhood anime.
The festival's itinerary includes a cosplay and talent contest, anime quizzes, anime music, and a panel featuring popular anime YouTubers. Attendees will have the chance to interact with cosplay characters, voice artists, and YouTubers, creating a vibrant and engaging experience for all otakus and weebs. Additionally, participants stand a chance to win exciting prizes in the anime quiz contest and cosplay competition.
Mumbai Anime Corps, one of the media partners for the event, attests to the craze and excitement surrounding the previous editions of Anime Voice Fest. The extensive itinerary for this year's festival has generated immense anticipation among Mumbai's anime fans.
Anime Voice Fest also offers attendees the opportunity to purchase official anime merchandise, adding to the overall experience and allowing fans to take home a piece of their favorite anime series. The festival aims to create a platform for both established and emerging anime artists, fostering creativity and talent within the Indian anime community.
The star-studded lineup of voiceover artists further adds to the excitement of the festival. Renowned artists such as Rajesh Kava, Sanket Mhatre, Ketan Kava, Shanoor Mirza, Meghana Erande, and Vaibhav Thakkar will grace the event with their presence. These talented individuals have voiced iconic characters from popular series such as Harry Potter, Naruto, Beyblade, and Spiderman.
The Anime Voice Fest is scheduled to take place on September 17 at the ASPEE Auditorium in Malad West. Entry starts from Rs 350 onwards, and attendees can find more information on the official website of Anime Group India. Don't miss this chance to celebrate your love for anime and immerse yourself in a world of vibrant characters, captivating stories, and a vibrant community that shares your passion.