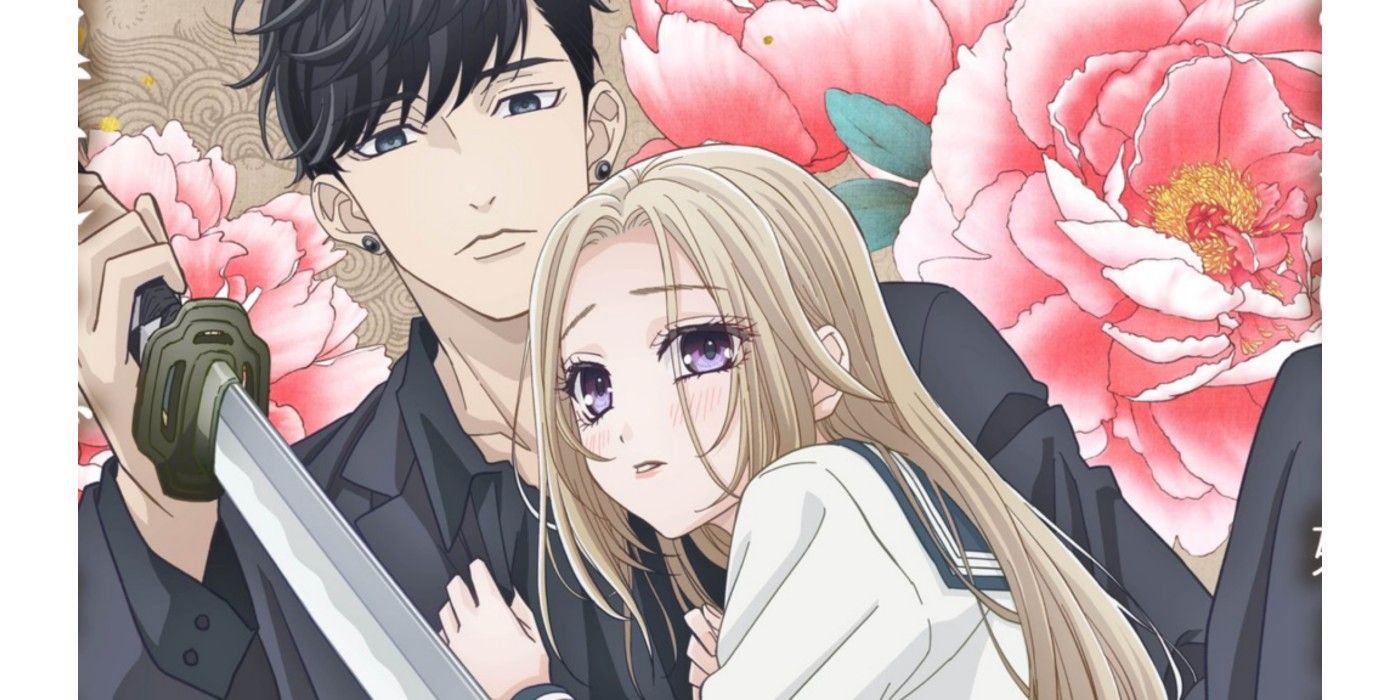 New Yakuza Age-Gap Romance Anime Releases Third Key Visual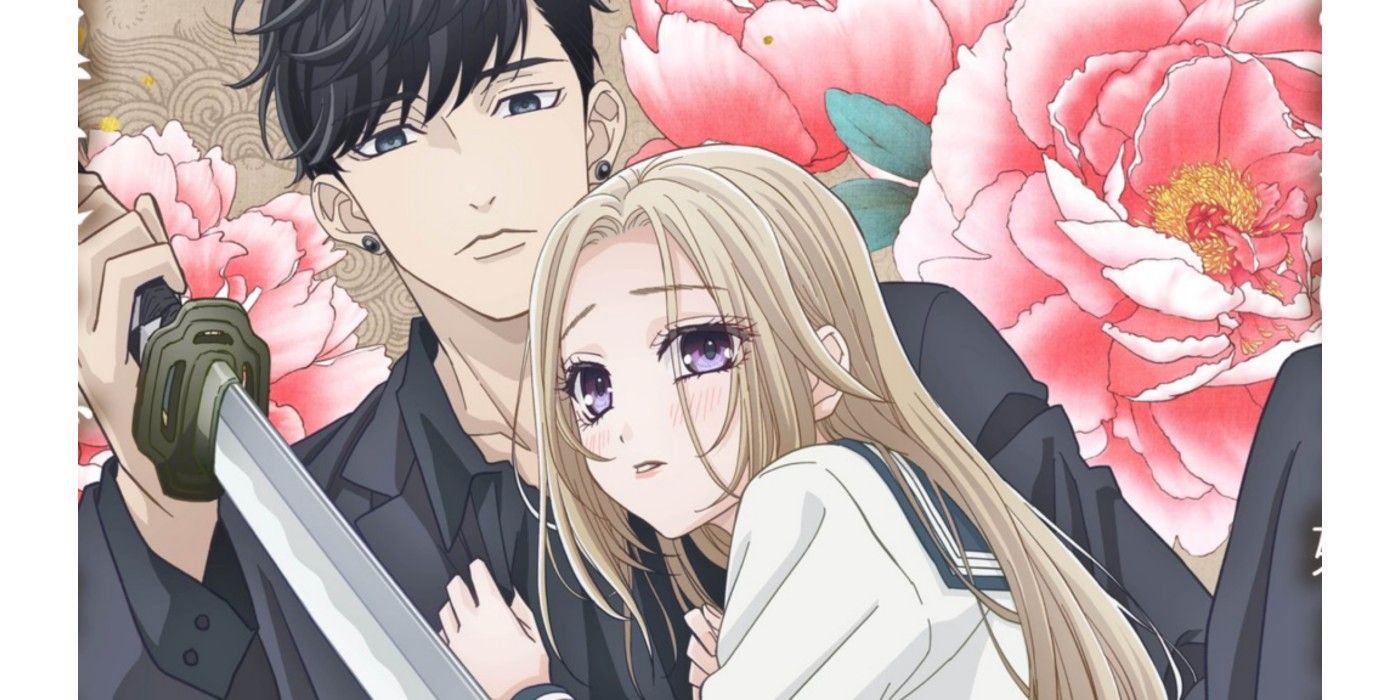 Project No. 9 has recently unveiled a third key visual for its upcoming anime series, "A Girl & Her Guard Dog" (Ojo to Banken-kun). The visual was released through the series' official website. Directed by Yoshihiro Takamoto, the series boasts a talented voice cast, including Akari Kito as Isaku Sengaki and Yuchihiro Umehara as Keiya Uto. The characters Kaori Sekiya and Mikio Tanuki will be voiced by Mai Nakahara and Junya Enoki, respectively. Aya Satsuki is responsible for the series composition, Yukiko Ban is the character designer, and Tsubasa Ito will compose the series' music.
"A Girl & Her Guard Dog" is adapted from the manga series of the same name written and illustrated by Hatusharu. The manga has already seen the release of eight volumes, which have been made available in English digitally. The story centers around Isaku, a young girl who unexpectedly becomes the daughter of a yakuza boss after her parents' tragic car accident. Throughout the series, Isaku faces the challenges of being a part of a yakuza family while trying to lead a normal life. Her loyal guardian, Keiya, joins her in high school and vows to protect her from all the troubles that come their way.
The manga series began serialization in Kodansha's "Bessatsu Friend" magazine on December 13, 2018. However, it went on hiatus in March 2023 due to the author's health issues. The first tankōbon volume was published on April 12, 2019, and the series currently has nine volumes.
Fans of "A Girl & Her Guard Dog" can look forward to the premiere of the anime series on September 28, 2023.
Source: Ojo to Banken-kun official website