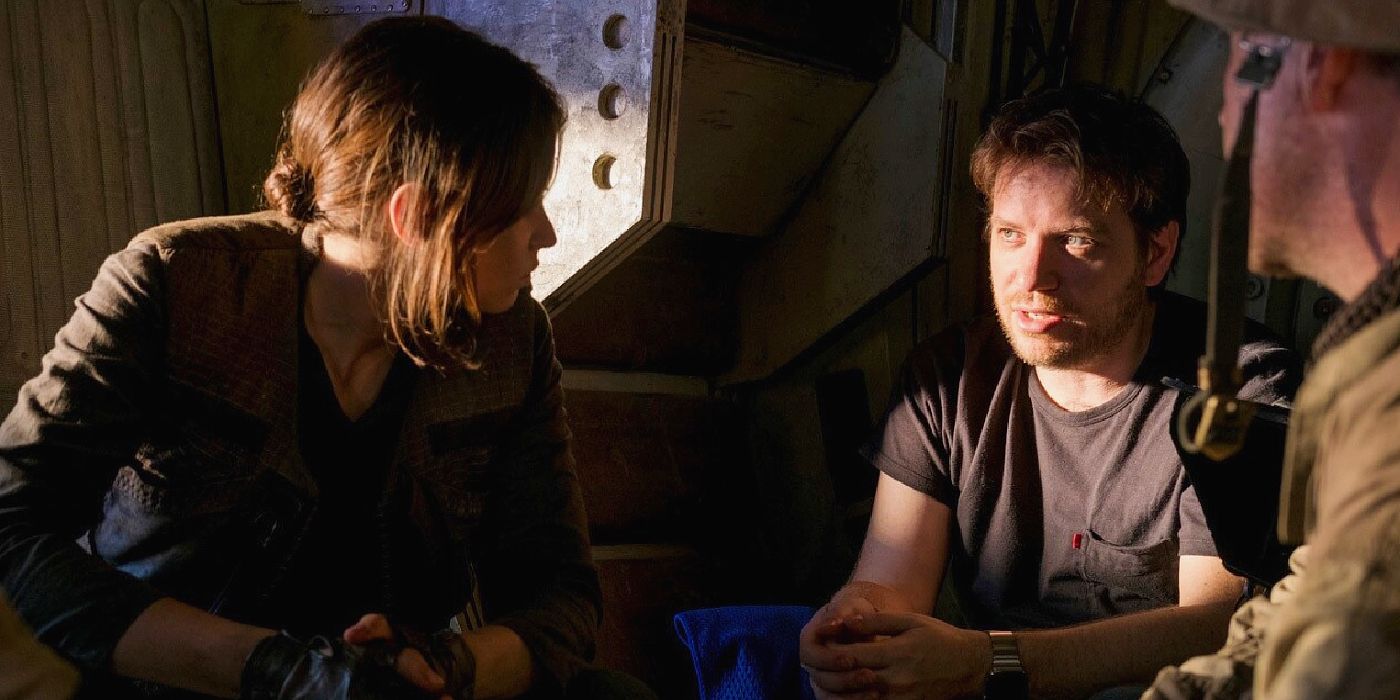 Gareth Edwards Shares Why He Took a Long Break From Directing After Rogue One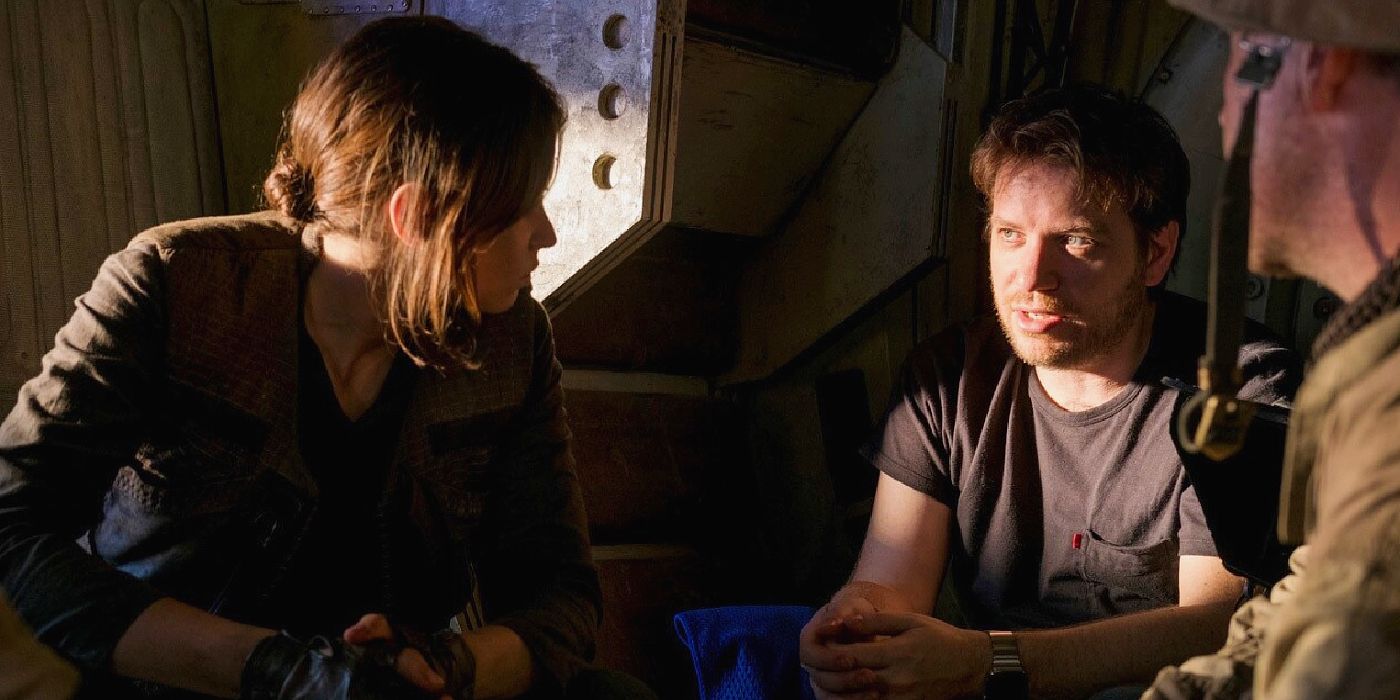 Gareth Edwards, the director of "Rogue One: A Star Wars Story" and "Godzilla," recently opened up about his decision to take a five-year break from directing after the release of "Rogue One." In an interview with SFX Magazine, Edwards explained that he wanted to step away from the Hollywood machine and take some time to think about his next project.
Despite the critical and commercial success of "Rogue One," Edwards expressed a desire to avoid getting trapped in the cycle of big-budget filmmaking. "In Hollywood, you can get stuck on the hamster wheel, or whatever analogy you want to use. I just wanted to get off and have a break to take some time thinking about the next thing," he said.
After making back-to-back high-profile movies, Edwards wanted to return to his roots and replicate the methods he used in his feature directorial debut, "Monsters." He realized that there were significant advantages to working on a very low-budget film. "I felt like if I could somehow get that big bag of cash and send it back in time to me when I was making 'Monsters,' the possibilities would have been infinite. And so, in a weird way, I was trying to find that kind of scenario again. I was as much interested in the process of how to make the film as I was the idea," Edwards explained.
During his break, Edwards co-wrote and directed his upcoming film, "The Creator." Set in a dystopian future, the movie revolves around a war between artificial intelligence and humans. Edwards stated that the parallel themes with real-world problems, particularly the rising issue of AI, were unintentional. "It was a total fluke. When we started, the AI in the movie was really an allegory for people who are different," he clarified. "But obviously I love science fiction, and I think the best science fiction has meat on the bone. It'll explore ideas. It's usually able to explore things that other genres can't go to in quite the same extreme."
"The Creator" stars John David Washington, Gemma Chan, Ken Watanabe, Allison Janney, Ralph Ineson, Veronica Ngo, and newcomer Madeleine Yuna Voyles. The film is set to release on September 29.
Edwards' decision to take a break from directing after the success of "Rogue One" showcases his desire for creative freedom and his interest in exploring storytelling on a smaller scale. As the eagerly anticipated release of "The Creator" approaches, fans eagerly await Edwards' return to the director's chair and anticipate the thought-provoking and visually stunning film he is known for.