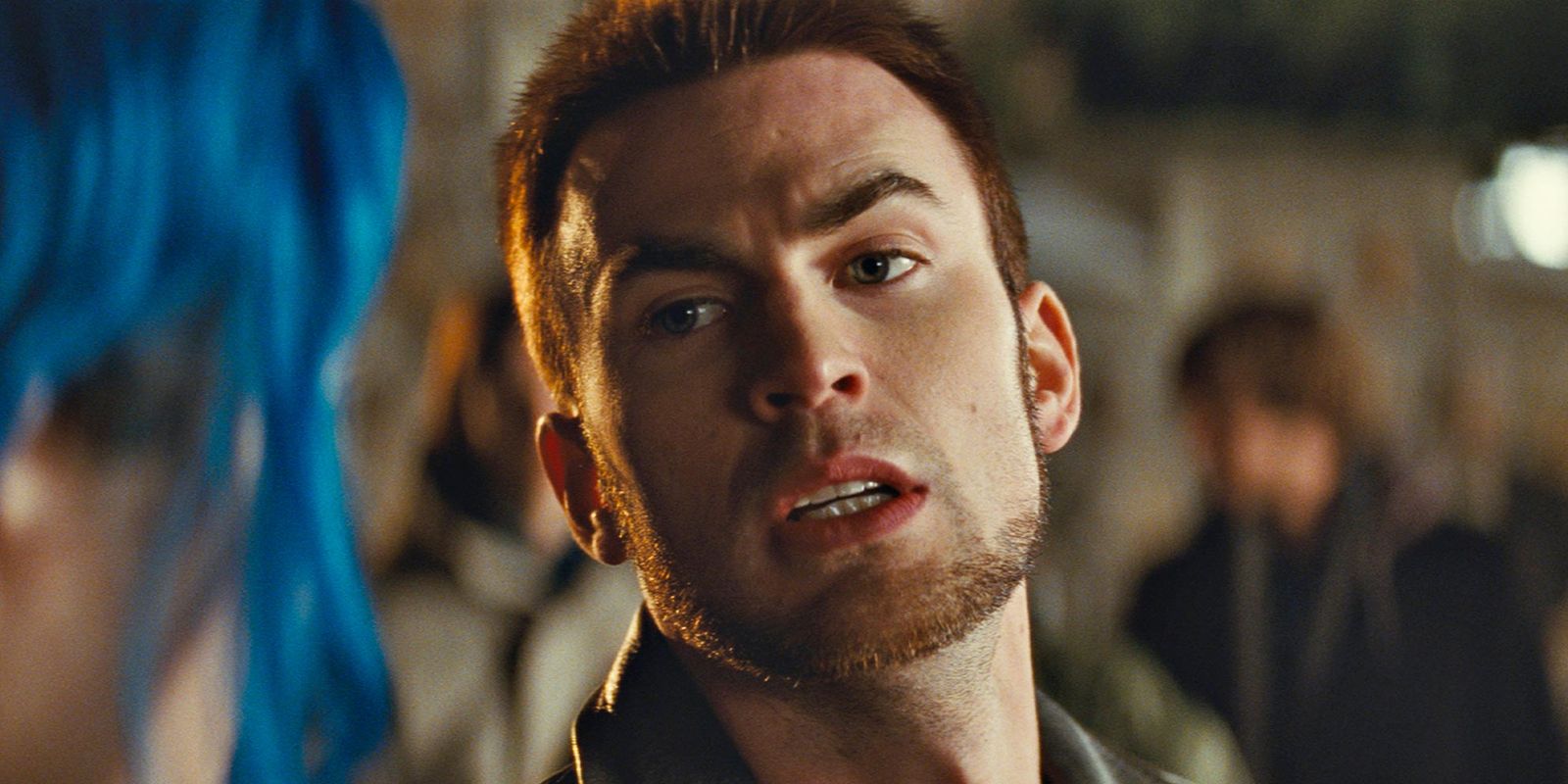 Chris Evans Ribbed Michael Cera for Resurrecting the Original Scott Pilgrim Cast Email Chain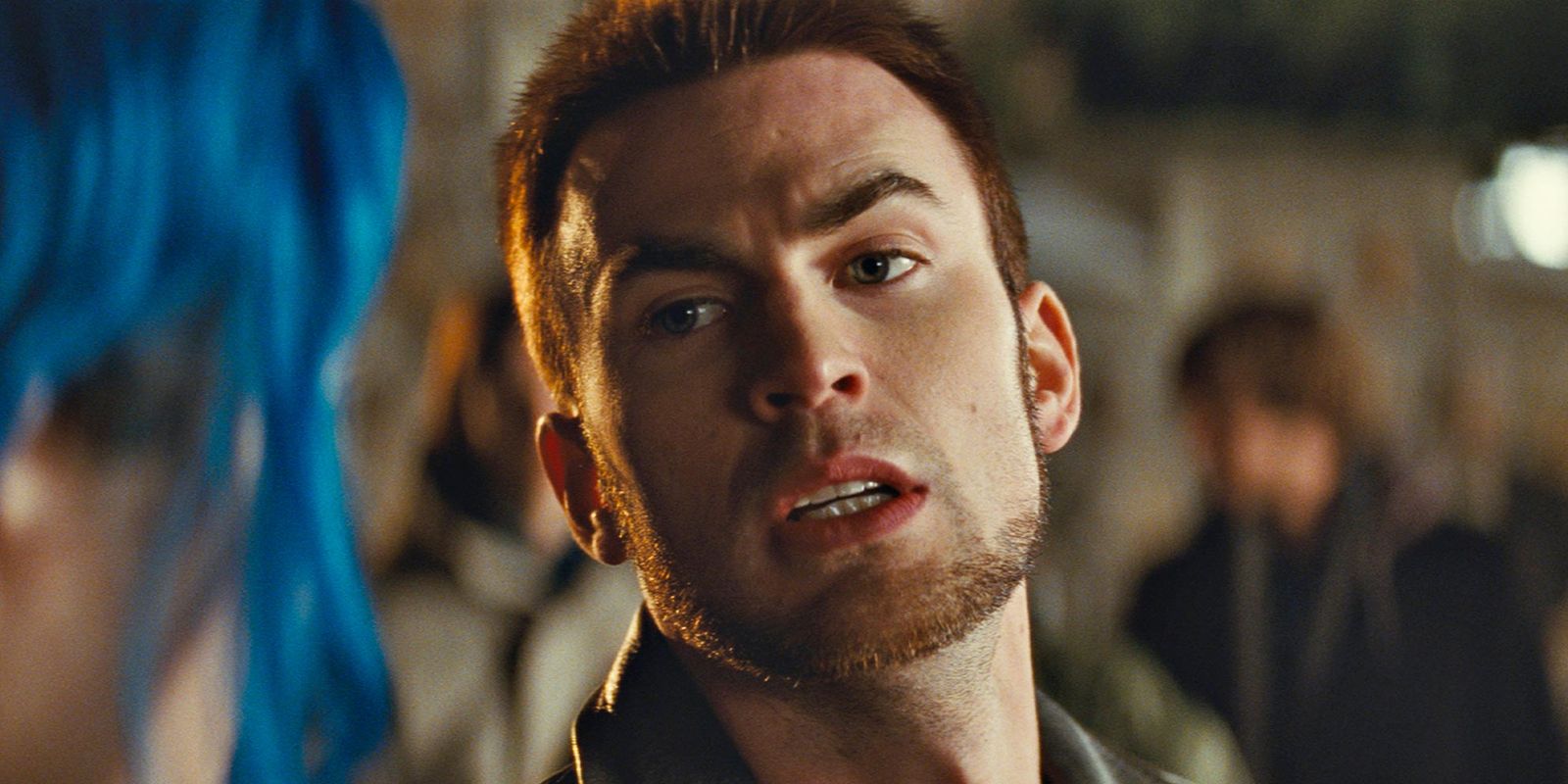 Chris Evans and Michael Cera, the stars of the cult movie "Scott Pilgrim vs. the World," recently had a playful exchange that was revealed by the creator of the "Scott Pilgrim" series, Bryan Lee O'Malley. O'Malley shared the story during an interview with Entertainment Weekly, shedding new light on the email chain that connected the cast members.
According to O'Malley, the email chain was active during the release of the "Scott Pilgrim" movie, but then went dormant for about nine years. Suddenly, out of the blue, Michael Cera responded to a meme in the chain as if no time had passed. This caught the attention of Chris Evans, who jokingly questioned why Cera was responding to an email from nine years ago. This amusing interaction caught the attention of the rest of the cast, reigniting their conversations.
The revelation of this playful banter between Cera and Evans adds another layer of fun to the already beloved "Scott Pilgrim" series. The movie, released in 2010, quickly gained a dedicated fanbase who admired its unique blend of action, comedy, and heartfelt storytelling.
Now, nearly 13 years after the release of the original film, fans are eagerly anticipating the upcoming anime series, "Scott Pilgrim Takes Off," which sees the return of the original cast members. Both O'Malley and co-writer BenDavid Grabinski have made it clear that the anime will present a different take on the story, deviating from the source material and providing a fresh perspective. O'Malley himself is excited about this creative approach and has actively supported it.
One of the major changes in "Scott Pilgrim Takes Off" involves the character of Ramona Flowers. O'Malley and Grabinski aim to give her a more fully-formed and emotionally nuanced portrayal. They plan to explore her life outside of her relationship with Scott, allowing fans to connect with her on a deeper level. Additionally, it was revealed that Ramona will not work for Amazon in the anime, diverging from the original story.
Despite these changes, Michael Cera assures fans that "Scott Pilgrim Takes Off" will capture the spirit and energy of the original. He described the series as "strange and very fun," highlighting the vibrant and humorous world of "Scott Pilgrim." This reassurance should put fans at ease, knowing that even with a different take, the anime will stay true to its essence.
"Scott Pilgrim Takes Off" is set to premiere on Netflix on November 17, 2023, giving fans a chance to revisit their favorite characters and immerse themselves in the world of "Scott Pilgrim" once again. As the release date approaches, anticipation and excitement continue to build, fueled by the playful interactions and the promise of a fresh and engaging storyline.
Source: Entertainment Weekly