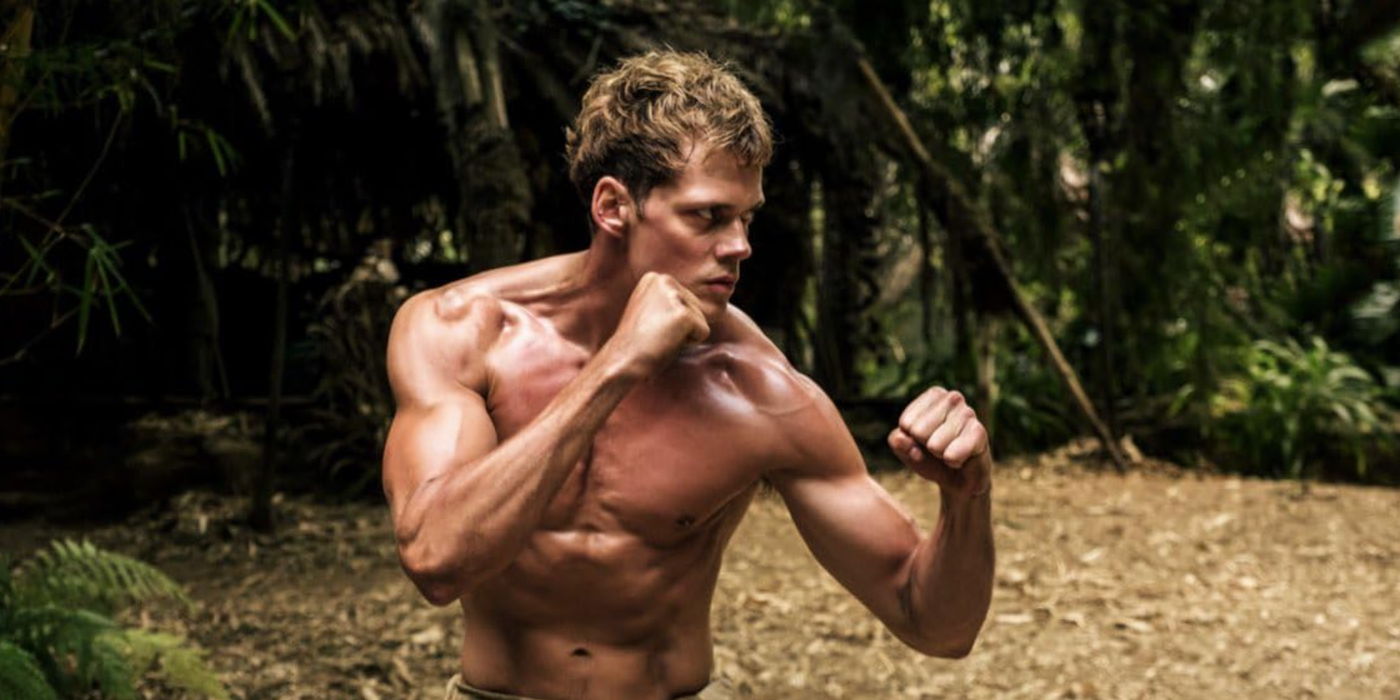 'Boy Kills World' Pulled Inspiration From Anime and Comic Book Movies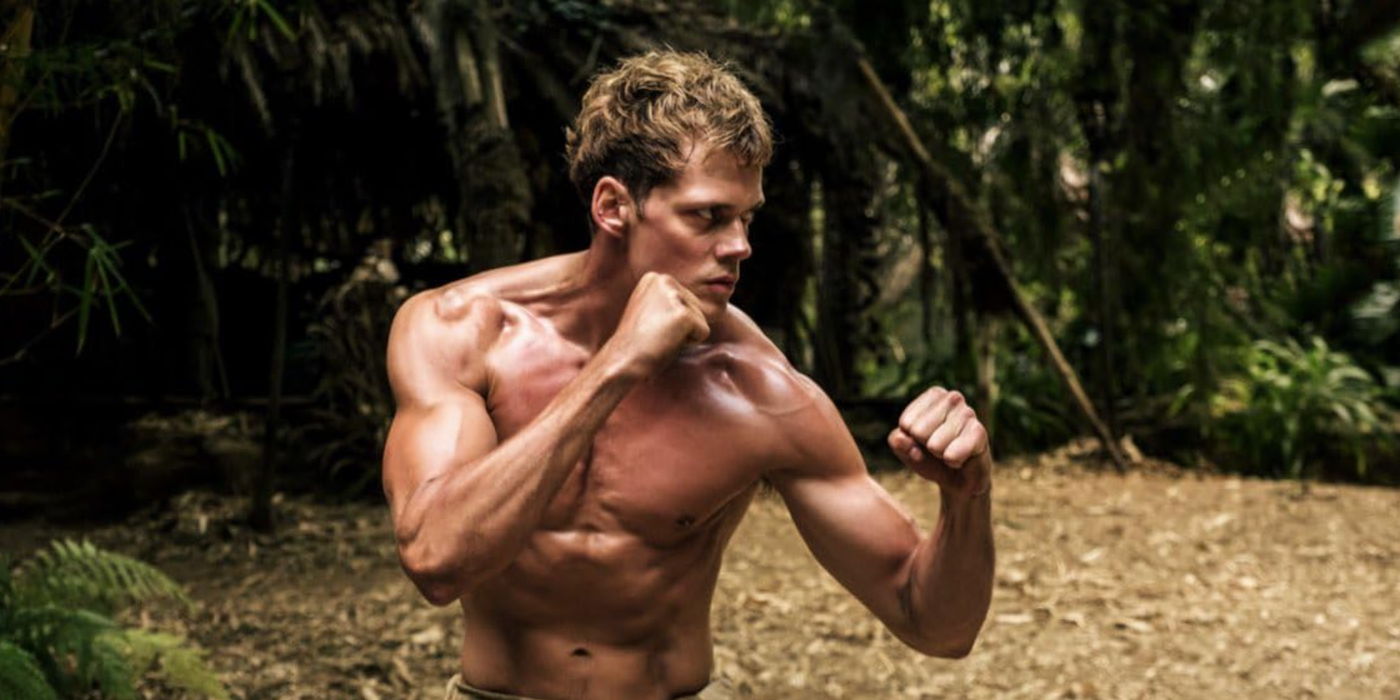 The upcoming film "Boy Kills World" has been generating buzz ever since its announcement. Directed by Moritz Mohr and featuring a star-studded cast, including Bill Skarsgård and Andrew Koji, the movie promises to be a wild and crazy mashup of different film genres and influences.
According to producer Simon Swart, the film draws inspiration from Mohr's love of movies and his experiences working in a video store. It is a combination of various cinematic elements, including influences from anime, action movies, and comic book films. Swart describes the film as a revenge story that is also incredibly fun.
While "Boy Kills World" is primarily a high-octane, bloodbath story about vengeance, it also explores the theme of family. The protagonist, a deaf-mute boy, has his entire family murdered, leading him to retreat to the jungle to become a lean-mean killing machine and seek revenge on the killers. Along the way, he forms his own unconventional family deep in the jungle. The film delves into the concept of family and the complicated dynamics that can exist within it.
Producer Zainab Azizi emphasizes that beneath the mayhem, wild action, and comedy, there is a deeper message in the film. It explores the path one goes on for revenge and how people can be manipulated by others. "Boy Kills World" ultimately reflects on the idea that families can be a little messed up, and there is a subtle exploration of this idea buried within the film.
In addition to Skarsgård and Koji, the film boasts an impressive ensemble cast. Jessica Rothe, Yayan Ruhian, Famke Janssen, Isaiah Mustafa, Brett Gelman, Michelle Dockery, Sharlto Copley, and Quinn Copley also star in the movie.
As of now, there is no official release date for "Boy Kills World," and fans eagerly await the release of a trailer to get a glimpse of the film. With its unique blend of genres, star-studded cast, and intriguing premise, "Boy Kills World" is shaping up to be an exciting and unpredictable cinematic experience.